Bio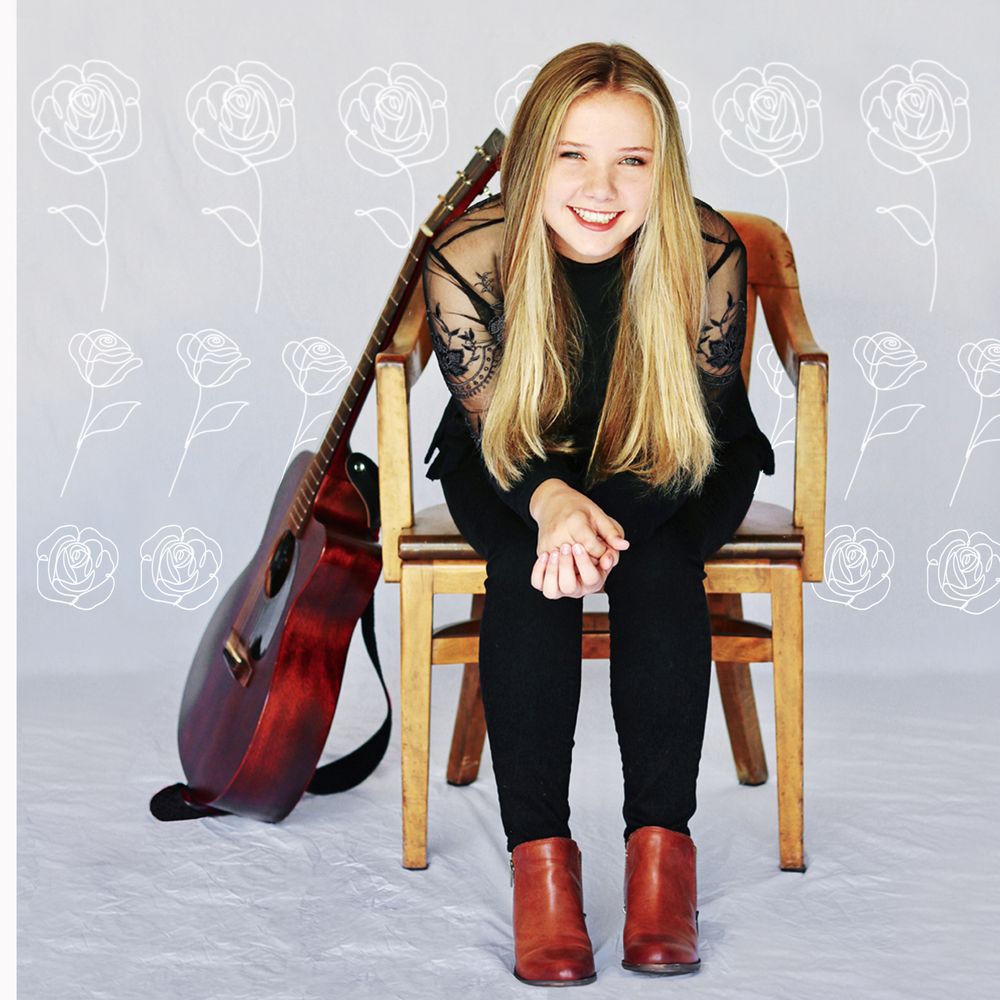 Chloe Cullen is a 21 year old singer/songwriter from Sonoma County, California and currently a Regents' & Chancellor's Scholar at UC Berkeley's Haas School of Business.
For 10 years she sang with a professional choir. This gave her a solid foundation in harmony and performance. At age 13 she picked up a guitar and started writing original songs. She spent summers busking, teaching music at local Boys and Girls Clubs and attending songwriting programs at NYU Steinhardt, UCLA Herb Alpert School of Music, and Berklee College of Music.
In 2020, drawing influences from Maggie Rogers, Kacey Musgraves, Lori McKenna, and Brandi Carlile, she self-released an EP which she recorded in a converted barn/music studio in Sebastopol, CA. Following the release, Chloe won Sonoma County's "Stars of Tomorrow" talent competition in 2020 and the BMI Foundation's Nashville Songwriter Scholarship in 2021.
Currently she is an intern at Berkeley SkyDeck, a high-tech startup accelerator and incubator. She also served for two years as the youth ambassador to the advisory board of the West Coast Songwriters Association, Previously she was an artist management intern at Ineffable Music in Oakland, California.
Performance highlights include: Carnegie Hall, The London Olympics, Westminster Hall, SF 49ers halftime show, Napa Valley Opera House, Thomas Keller's 3 Michelin Star restaurant The French Laundry, Yoshi's San Francisco, Lincoln Theater Yountville, Uptown Theater Napa, Mondavi Winery, Raymond Vineyards, Napa Valley Reserve, Empress Theater Vallejo, Freight & Salvage Berkeley, Great American Music Hall San Francisco, and singing backup for David Benoit, David Koz, Christopher Cross, Peppino D'Agostino, and Mediaeval Babes in London.
Member of West Coast Songwriting Association, Nashville Songwriting Association, and ASCAP.